Material Characterization At Its Best!

- Viscometers
- Rheometers
- Texture Analyzers
- Powder Flow Testers
- Viscosity Standards
- Gas Chromatographs / Mass-Spectrometers
- Headspace/Autosamplers
- 5 Detector Compatibiity
- Option to choose from 11 available detectors
- Biological Safety Cabinets
- CO2 Incubators - Fume Hoods
- ART Equipment
- Lab Animal Research products
- Laminar Flow Cabinets
- PCR Thermal Cyclers
- Lab Refrigerators and Freezers
- Multi-Zone ART Workstations
- MIRI® II Multiroom Incubators
- CelCulture® CO2 Incubators
- MIRI® Time-Lapse Incubator
- Climate Chambers
- Heating / Drying Ovens
- Incubators
- Water Baths & Oil Baths
- Lab balances
- Moisture balances
- Weight Boxes
- Water Purification systems
- Magnetic stirrers
- Heating Magnetic stirrers
- Multi position Magnetic stirrers with / without Heating
- Overhead Stirrers
- Vortex Mixers
- Homogenizers
Specialists in lab equipment
Smart Labtech with its long standing operations in scientific community emerges as manufacturer and supplier of quality and time tested products in Quality Control, R&D laboratories with "Make in India" concept as the main drive. Products are completely of made-in-house spectrum with some of them being OEM made.
Smart Labtech is committed to deliver reliable products with  best-in-class technology and user friendly features. The company takes pride in providing comprehensive and responsible support and assistance to every customer. Smart Labtech is ISO 9001-2015 certified and is catering to various segments of customers pan India.
Head quartered at Hyderabad, India, Smart Labtech has good sales and distribution network covering India for last two decades. This trust and confidence has enabled Smart Labtech to enter its activities into the manufacturing arena. The effective service that is offered to our customers made this company  a trusted  and reliable  technical solution provider with a strong bonding with our customers.  
Our Journey Over The Years
We started our journey in 2001 and have come out successfully with our uncompromising quality products and services right from the day of its inception.  We pace up with latest technologies and go with the trend in every aspect keeping our vision and mission intact at every phase of action.  We owe to continue with our stern policy to meet the specific requirements of  our clients with our products and services.
Application Lab
The newly expanded and redesigned, staffed with a team of experts, here is the place where we make ideas happen.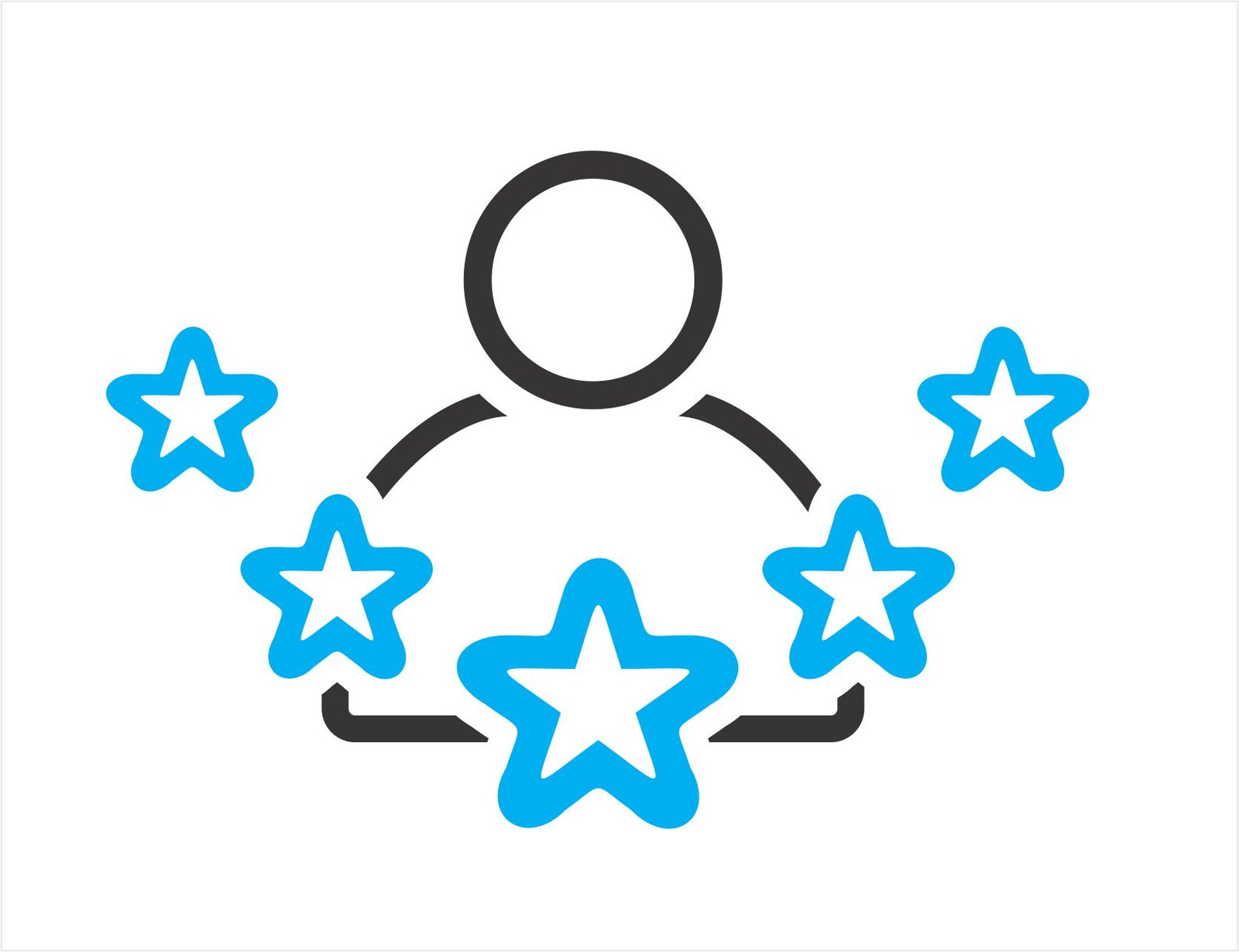 Experience
Our Service Engineers are well experienced and factory-trained to offer efficient after-sales services.
Presence
Through our Regional Offices and Resident Offices our professional service engineers are available pan India.

Best Price
We provide comprehensive and non-comprehensive Annual Maintenance Contracts with nominal service charges.
Through sharp focus on innovation, great design and market leading customer service, SMART LABTECH has witnessed substantial growth and brand acknowledgement in recent years. We believe that at a passionate approach to every project – paired with high team spirit amongst our competent employees enables us to make a significant difference for all of our customers.
Our mission is to transform our commitment to the pursuit of knowledge into the ability to develop innovative "Customer Oriented" solutions. To design and create increasingly new solutions whilst continuing to renew existing products was our key to success. For more than 20 years, SMART LABTECH has focused on innovation in its products range and production processes, constantly improving its development capacity to provide the best service and support for its clients.
Through dedicated and ambitious teamwork, SMART LABTECH takes pride in providing value added solutions – all the way from the early stages of design right down to delivery according to market and customer needs all around the globe.
To know more about our products
Write to us: marketing@smartlabtech.net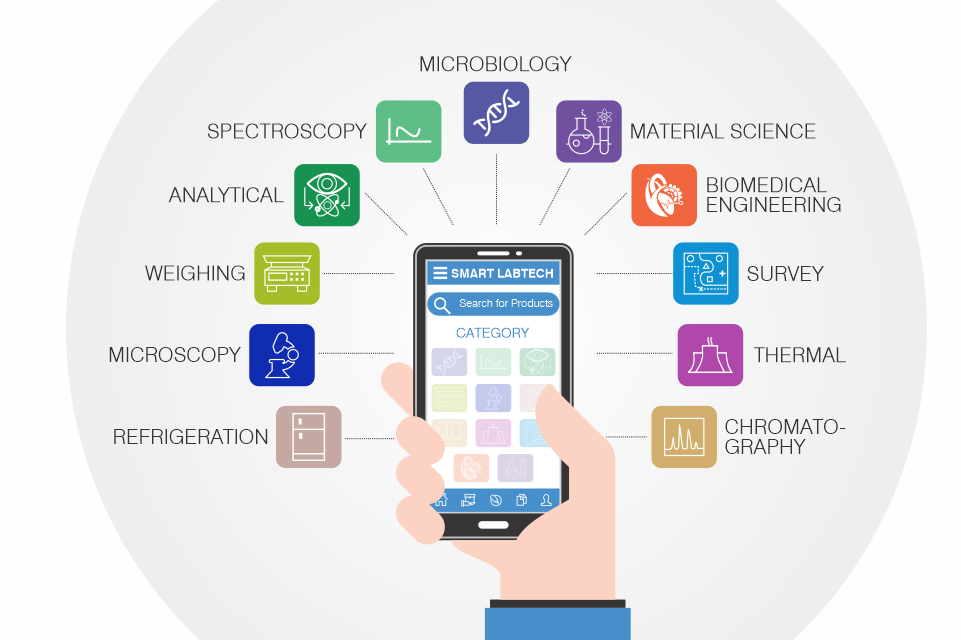 Download the SMARTLABTECH App from Google Play Store for android mobiles.